Hello
im not suppose to be here blogging,
But..
nevermind T___T
And like omg, i've a thousand and one things to do..
I just replied a few emails and i even sent a message to my band girls about jamming! Which i know i shouldnt be thinking of jamming when exams are next week.. >__<
Its only when i badly need to study when i get caught up with doing other stuff..
Usual days when i dont have to study im like some bored freak stoning in front of the com..=__=
And now im here blogging this.. T__T
So anyway, this were pictures taken yesterday at work!
Working with Mikan is so fun! <3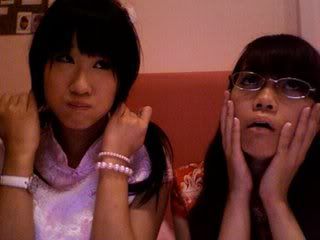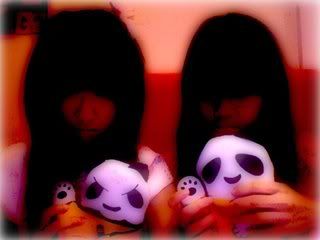 Okay going back to my books.
Bye.. =(