I was watching some of the japan maid cafe videos on youtube just now.
The maid cafes in japan are so real!!
Now i understand what my boss means when she says we are not lively enough. >_< The girls working in the japan maid cafe talk super MOE and energetic! They even have performance for their goshujin samas. And their omurice drawing is SO much nicer than mine.. =( Okay this reminds me.. Tomorrow start school and work already.. How great, exams are coming too. =_= Anyway on Saturday, Cny eve i went out for reunion lunch and some shopping! Ate Ramen!! XD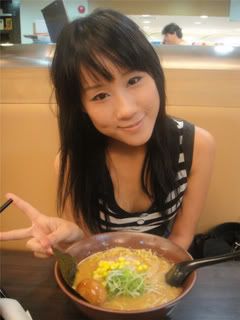 After shopping went starbucks to sit down and bought this weird orange mocha frappuchino. It taste just.. weird! Maybe because i dont really like oranges. =/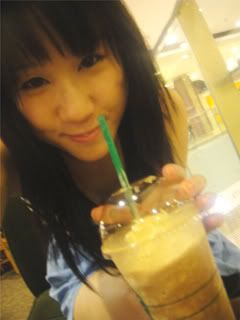 Then went home to have reunion at grandparents house.
Oh and earlier last week i went to join some friends for steamboat!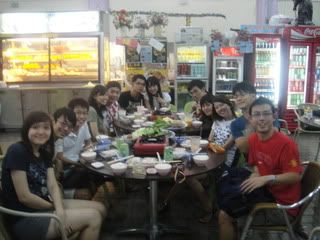 Eat Eat Eat!!!
Omg all the pictures is eating one! =___=
Okay going to get ready to go out. Going to river hongbao to take a look later XD
Enjoy the last few hours of the holidays everyone!
BYE!