Just came back from work.. TIRED TIRED!!
I served this huge group of 13 people!!
And i was working alone because miki fell sick.. =(
But lucky the 13 of them were super nice and friendly people!
Unfortunately, poor Mikan encountered a mean customer this afternoon, the customer wanted to complain on the slow service! POOR HER! >_< Mikan was also working alone and she was really short handed. T__T Mikan dont be sad.. I counted my hongbaos just now again.. It is really decreasing each year! i remember when i was young i used to have 5 times more than now!! Oh well.. Okay so day2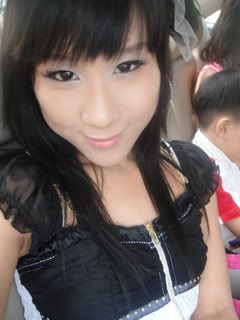 day2 got scolded by mum for wearing black.. I first day wear super red already lor. =__=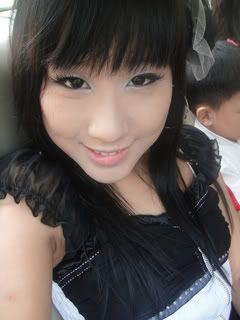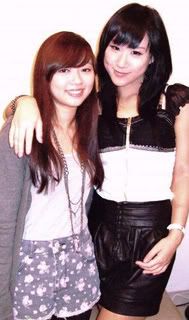 Picture stoled from my cousin fb! This picture make her look so short! She isnt that short! haha!
Followed some friends for supper at prata shop after that!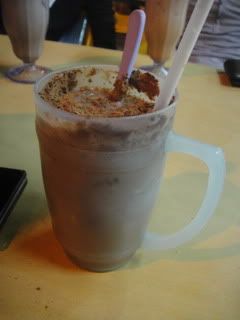 MILO DINOSAUR!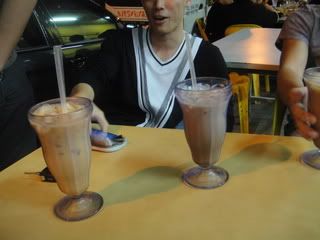 Pictures for day2 are still in dads cam so this is all i have..
Working tomorrow after school!
NIGHTnight!