Just came back home!
Had dinner with A and friends.
Then we all went to his house to watch soccer and constantine.
I always get disturbed when i watch constantine. No matter how many times i watch, it still has the same effect on me. Now keep thinking of it. =__=
I'm still so energetic now! Slept super long this afternoon >_< I'm so awake i can even study. But as usual i cant bring myself to. T__T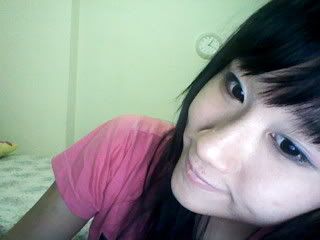 Going to bathe and will try to study after that.
BYE!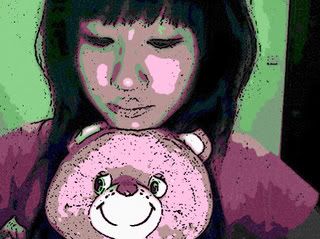 <3