Okay shall blog my pictures for day1cny before i go to sleep!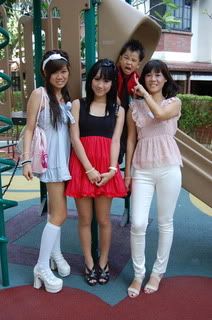 My brother is SUPER naughty. Look at his faces in the pictures.. =_=
Grandma's traditional mee swa. Very nice! But only once a year then get to eat. =(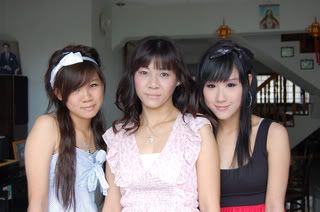 We only visited my both side grandparents house on that day! which is good! XD cause i had a few hours to escape and celebrate vday with my friends!
We went to esplanade to eat hagen daz!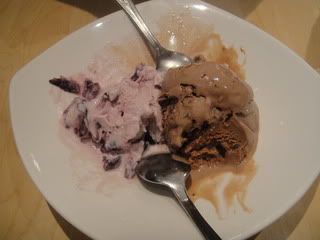 I had cherry cream ice cream and he had his usual cookies and cream ice cream. =)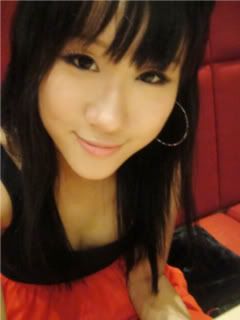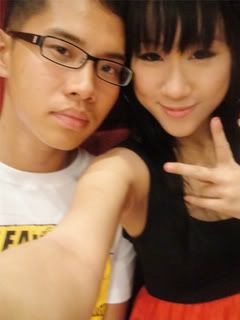 Went home after our ice cream as we were tired. But i still enjoyed that hour spent talking over our ice cream!
Okay going to sleep now.
SCHOOL TOMORROW!!
ARGHHHH...
Bye.