Dance practice today was fun!
Had a big discussion with a87 people.
Will update more on what is happening slowly!
Anyway, here are pictures from yesterday night when the japanese people came.
They were important bosses from Japan who are now in Singapore and our boss brought them back to have a discussion.
They were super nice people!! Super funny too!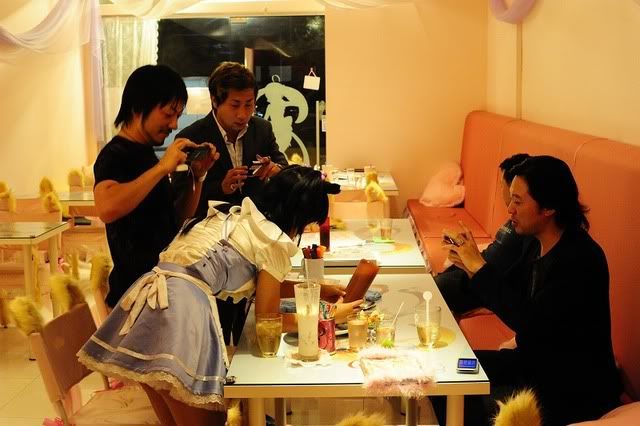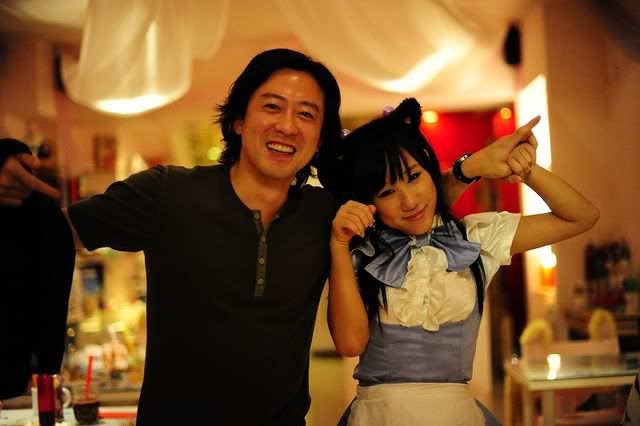 And guess who is the young pretty cute girl in white below? XD Cant tell you if you dont know! But if you frequent A87 you probably will know!
And two more pictures from the photoshoot!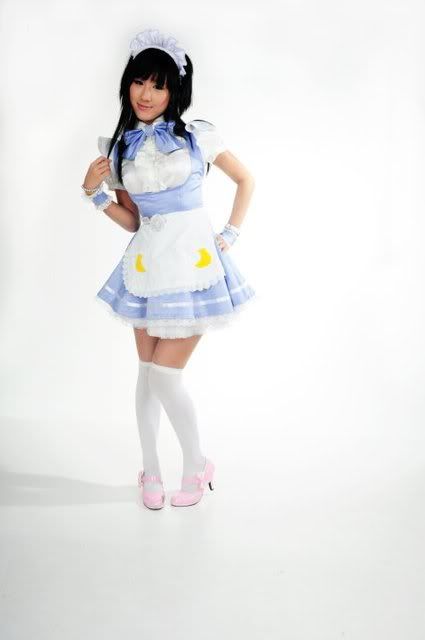 Candid shot! <3
Okay thats all!
BYE!
ps: Super sick of maid costume, cant wait for a87 to have another interesting theme.