I might be cutting hair soon!
My hair is super out of shape.
Might be cutting shorter!
Had dance practice yesterday with Mikan and Ringo!
Took some pictures while we were taking a break.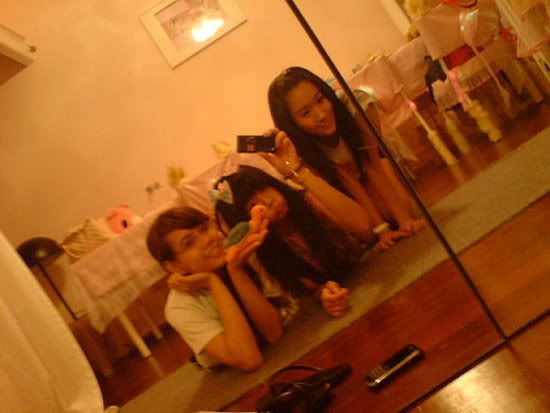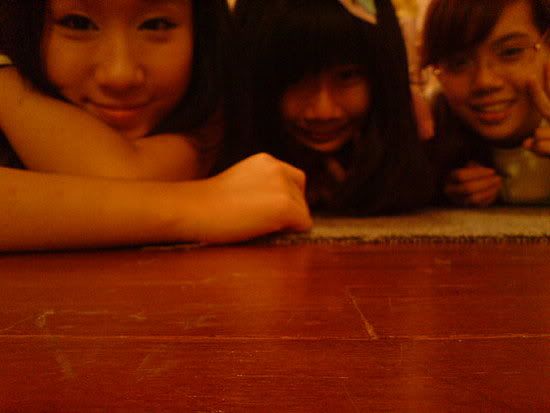 a horrible picture of me and mikan trying split.
It was super fun practicing with them.
Oh Oh, Will you come and watch our performance if we cartwheel tumble and split in our maid costume?? XD
HAHA
Working full shift tomorrow.
Night!