Using my friends lappy now!!! Finally get to use com again!
Im super outdated right now... Really need a new lappy.. =(
SO.. ive been busy packing packing packing packing and packing.
Family is going off to vancouver next week and i'll be living in with my grandma. =D
Kindda excited to live with my grandma! I'll get to eat nice food.. and i get a huge huge mirror to myself.. and the room is big!
But one thing very bad.. its very far from Alfred's house.. =(
And.. i'll have a 11pm curfew. T__T
Alright i
i'll post long dued pictures.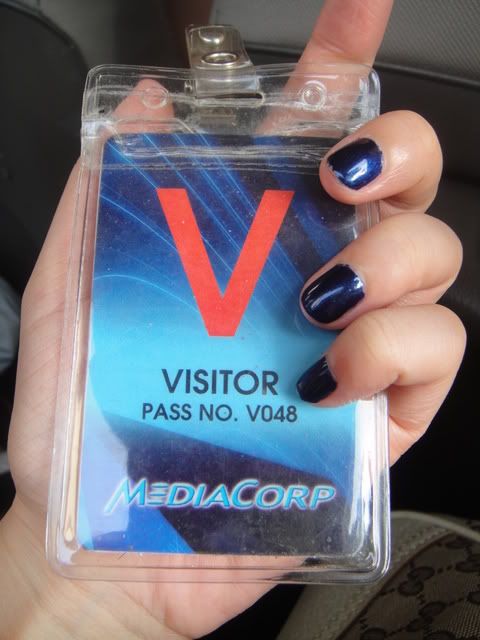 Did a simple manicure cause my nails was short! Chose this colour and i totally love it! Its so me! =D
Went to mediacorp last week for some runway filming.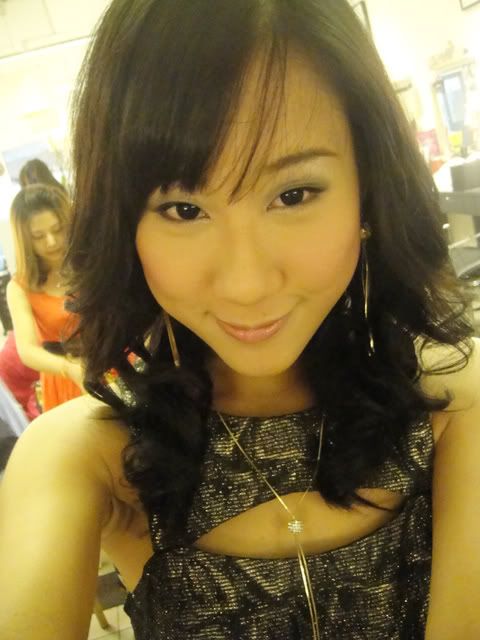 They asked me to wear this brown dress which i totally do not like.
And they erased my usual make up! =__= and didnt draw back my eyeliner for me..
Super angry.
another model. Her make up is way nicer than mine.. =__=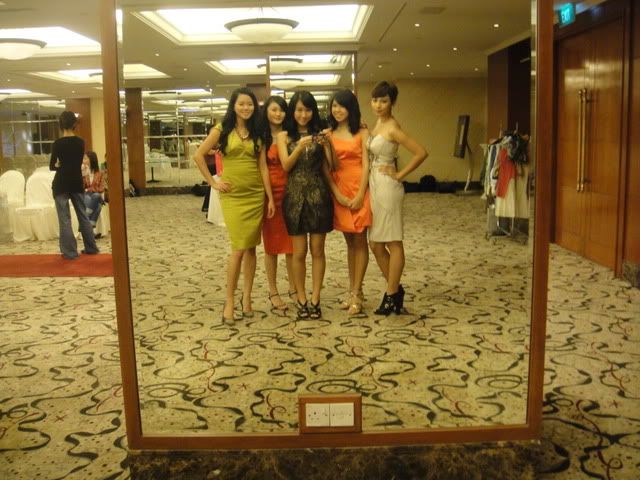 All the models, we followed the bus to some hotel to do the filming.
The runway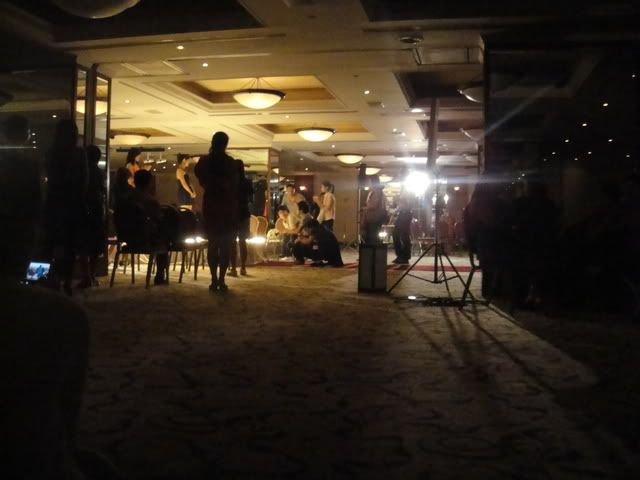 Random behind the scenes.
Another outfit from topshop, and a messy hairdo.
thats about all for that day.
will blog again soon!
Got to go! BYE!