Lotssa thing to blog about.. so little time!
Have to head to work in a few minutes time.
Was at the hospital with my dad just now.
Poor daddy. Really pray he will recover soon. Hate seeing my love ones suffer.
Oh ya Its April Fools Day! that wasnt a joke really.
=__=
i've not played a prank on anyone yet!
Shall play one at work later. XD
Alright will blog about more stuff again tonight if i have time!
Oh ya me and Mikan are on Kiasu Times April issue!
I'll blog about it and post the link later too! So stay tuned! ^__^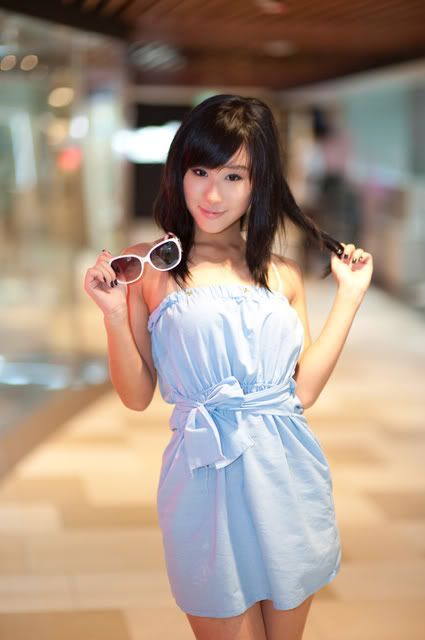 OHOH.. Its Maundy Thursday today too. I'm suppose to be moarning in church later cause Jesus is going to die tomorrow. But i'll be working instead. Guess God will understand right?? XD
Alright
BYE